NUESTRA HISTORIA
Founded more than 20 years ago, Glamping Rodavento emerged from the passion of its founders to explore and share the remotest corners of our country and abroad, promoting outdoor activities, always conducted by expert guides.
From whitewater rafting, mountain biking and climbing, to exploring a canyon and flying over the treetops on a zip line to end the day with a relaxing massage and a temascal prehispanic steambath, Picocanoa Rodavento rewrote the definition of small hotels, achieving a unique combination of sophistication and adventure, a unique experience for tireless travelers.
Located on the banks of the Pescados River, Picocanoa Rodavento has a privileged location. We are 5 minutes walking distance from the village of Jalcomulco. From the hotel terraces our visitors can enjoy the relaxing murmur of the river. Immerse in the tropical jungle, Picocanoa Rodavento was designed as an eco-chic adventure lodge where contact with nature and the warmth and comfort of its facilities become the best inviting scenery for adventure travel and ecoturism.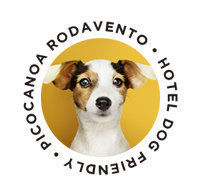 Las mascotas tienen un costo extra por hospedaje y por actividades (Pregunta en recepción o al momento de hacer tu reservación)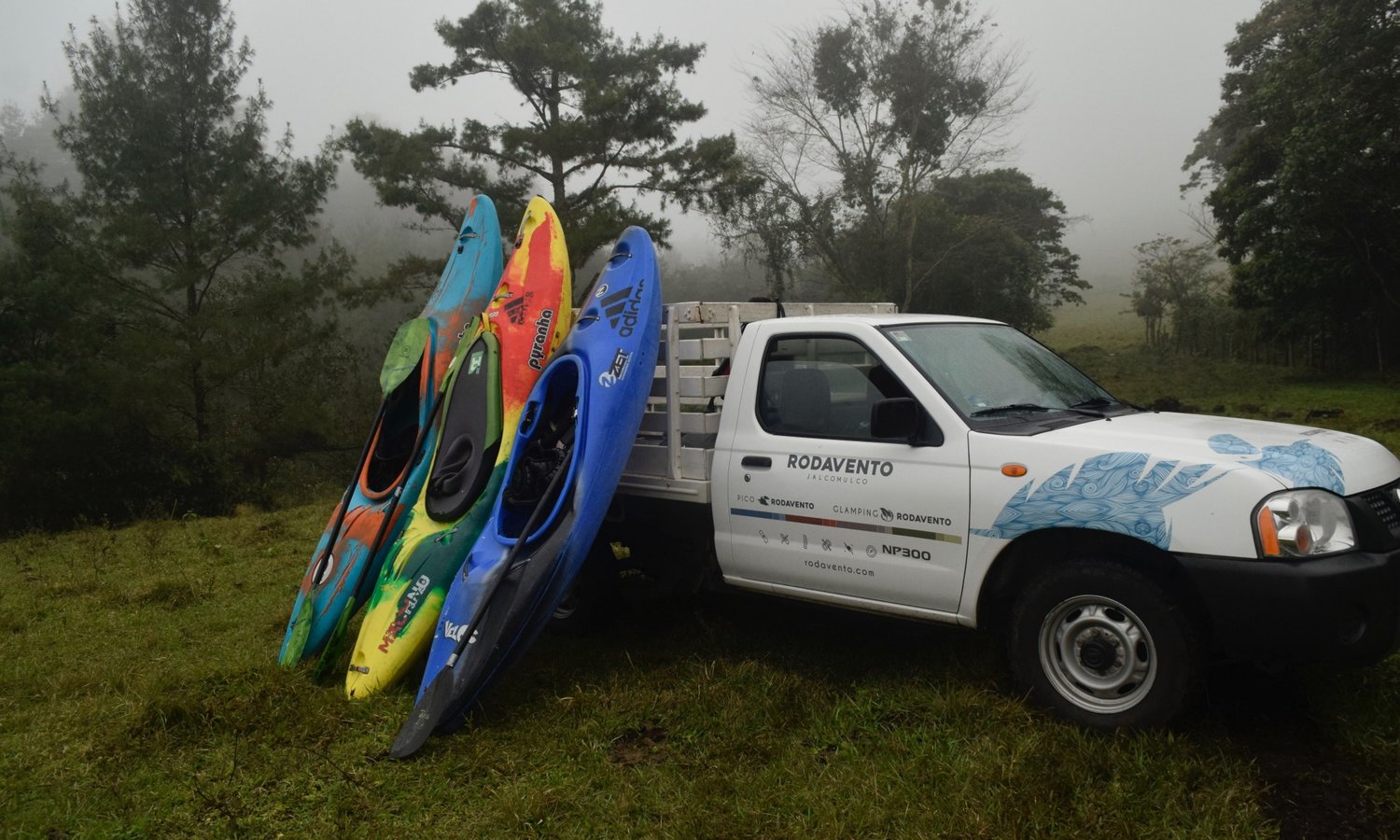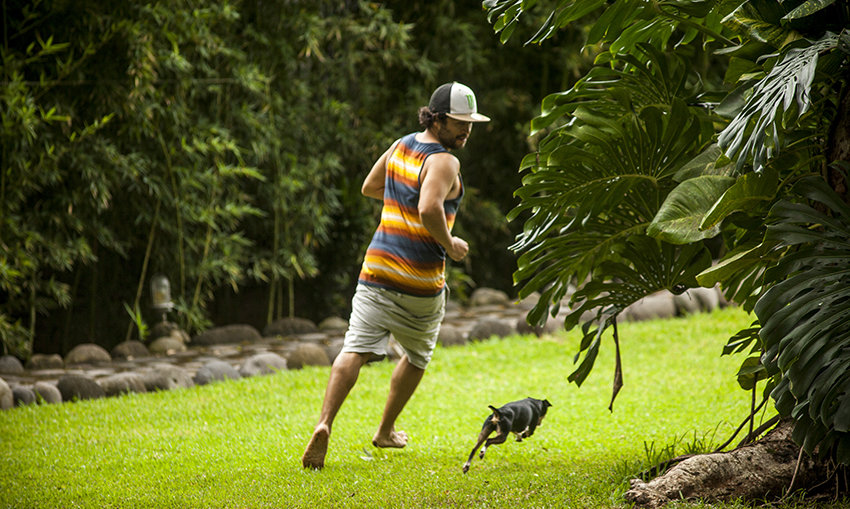 LA EXPERIENCIA
Dare to live a different trip at Picocanoa Rodavento!
Experience multiple outdoor activities such as white watter rafting, hiking, canyoning, mountain biking, climbing and rappelling or flying over the treetops in our zip line. The best reward for so much action is the opportunity to pamper yourself in our Wellness area by attending a sports or holistic massage, or a traditional temazcal bath.
You can also choose to simply relax by the outdoor pool and bar areas and enjoy our gardens accompanied by the sounds of the river. Picocanoa Rodavento is paradise for bird watching lovers. At the end of the day you can enjoy a fun "batucada" drum party around the fireplace.
Personalize your experiencie choosing from the varios options we offer.
- Adventure Experience
- Romantic Experience
- Wellness Experience
- Gastronomic Experience