---
Pico is our adobe cabin section. A village-like area that invites to social gathering. A space that brings people together and promotes deep conversations and exchange with nature.
This area is ideal for groups of friends and families, meditation and yoga retreats, courses, business and sports events, weddings, social events and festivals. We are the venue for the best events. The proximity to nature, the murmur of the river, its large gardens and dining room are perfect for any type of event.
The hotel also features a large multipurpose room with all the amenities, ideal for retreats, certifications that connect people with their being and with nature. We are a center of integral development where retreats, trainings, personal growth workshops, conferences and various courses, seeking physical development, mental and spiritual of each member of the groups we serve.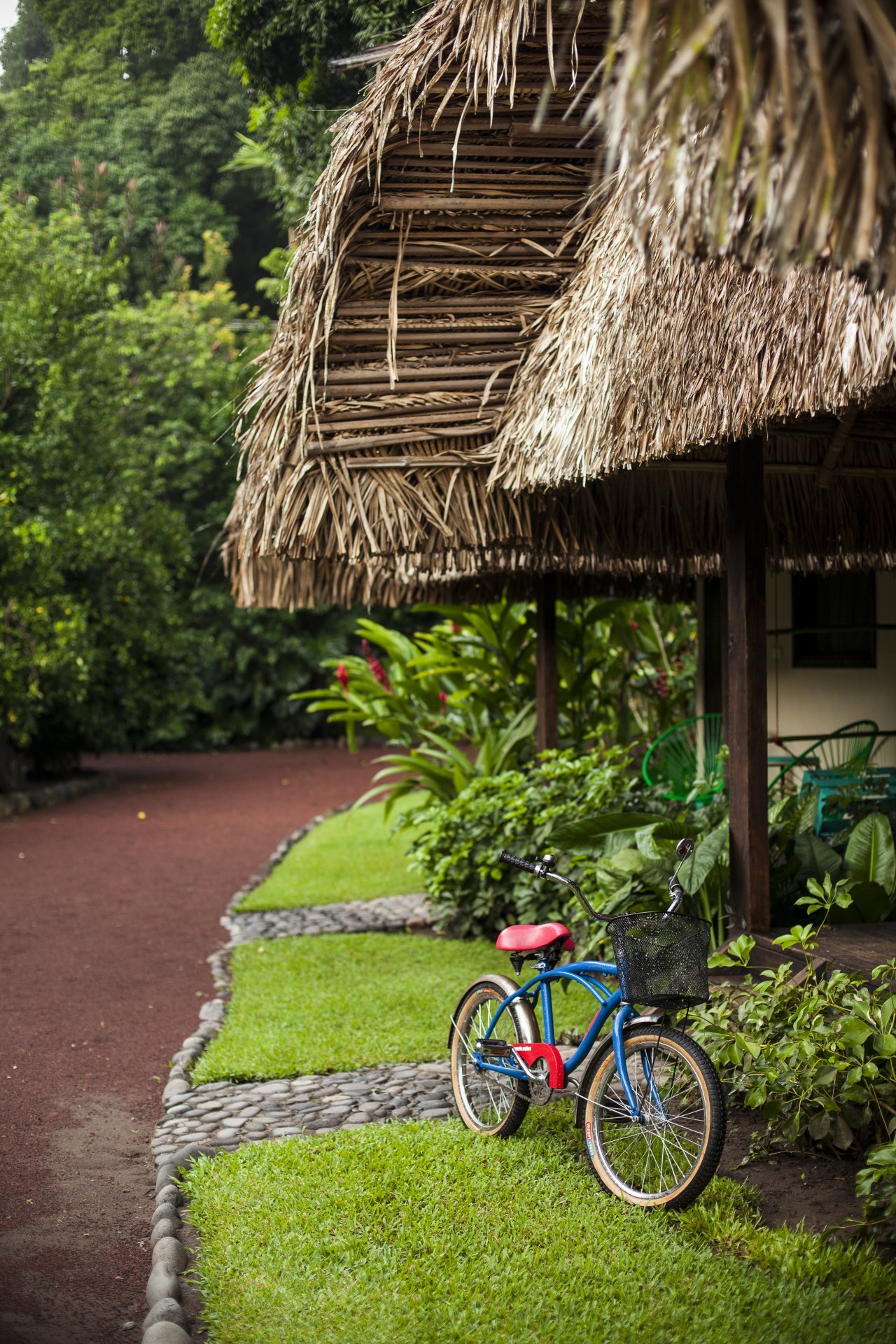 24 cabins
---
Each room was built with natural local material using mainly wood, adobe and palm. All the details are carefully curated so that the adventure stays out of your room and the comfort inside your cabin.
Accommodations
---
1 double bed and small loft with
2 individual beds
-------------------------------------------
3 single beds
(2 on the first floor and 1 in the wooden loft)
Bathroom with shower

Terrace
● Restaurant with exquisite food of the region
● Bar
● Pool
● Temazcal
● Kids Club
● Meditation Zone
● Climbing wall and Rappel
● SPA